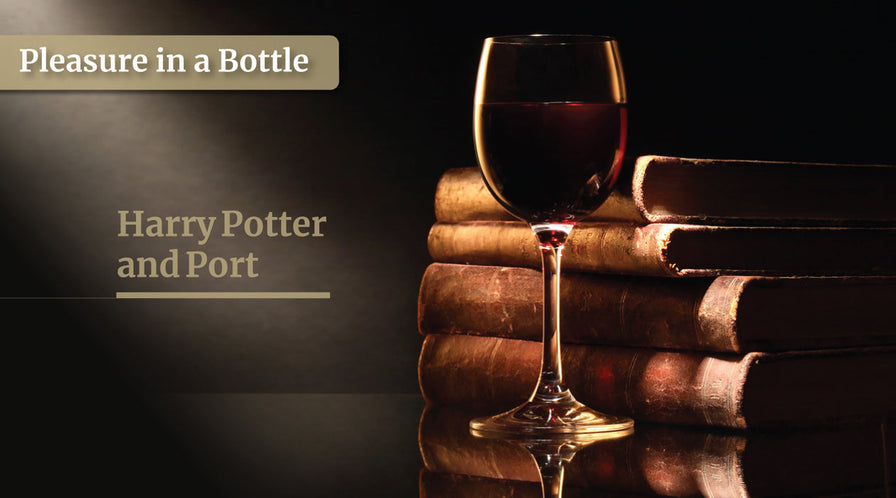 "Harry Potter" is one of the best-selling fantasy novels of all time, Port is the most well-known fortified wine produced in Portugal. What do they have in common?
J.K. Rowling, the author of "Harry Potter", lived in Porto as a tuition teacher before she became one of the most famous writers in the world. You can imagine the wines and architecture designs from Portugal were some of the inspirations for this fantasy novel. As a matter of fact, she launched one book from the series at the renowned Livraria Lello book shop in Porto, and they served nothing but Port.
Port is also related to another popular American TV series "A Song of Ice and Fire". George R.R. Martin created seven countries in this epic fantasy novel, all of them were producing great wines. People from Dorne were hot and spicy, their preferred wines were dark as blood, sweet and sexy, which the writer admitted it was actually Port.
When we go back to dining table, Port is more than a dessert wine, it pairs well with Cantonese barbeque and dishes with sweet sauce. Try it and find how versatile Port is.
---
---