Libra - After suffering comes happiness. A change in relationships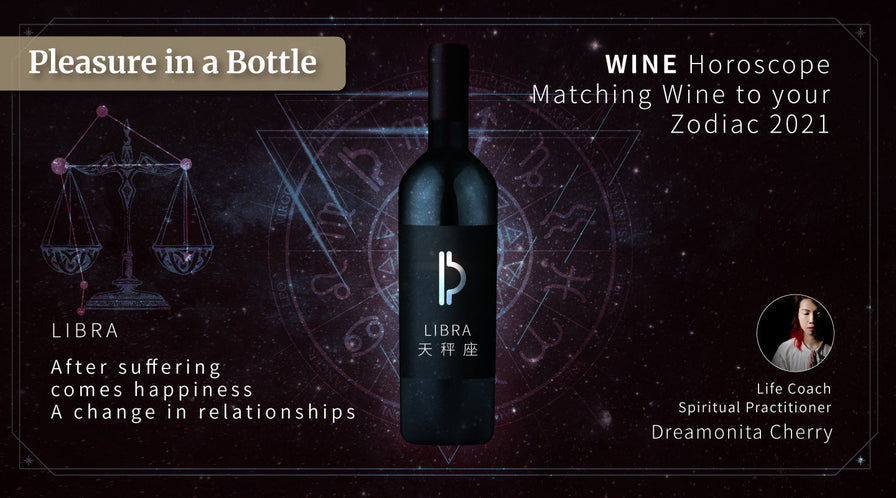 Text: Dreamonita Cherry
Peacemakers by nature, Libras are known for being smart, meticulous, humble, courteous, empathetic and having a strong sense of fairness and justice. With their tendency to gravitate toward beauty, they try to dazzle with their charm. They excel at adapting, communicating and coordinating, and are courageous and energetic at work, but they cannot make decisions quickly. They long to be understood and thrive on companionship and are scared of being alone, and often feel insecure. Even though they seem bubbly, they may be suffering inside.
Well-rounded Libras may make everything look natural and effortless, but that is actually not the case, leaving them open to be considered hypocrites. They avoid offending people and ruining relationships, and may even say good things about their enemies, though this kind of over-politeness is not much appreciated. They fear failure and put themselves under pressure. Despite doing things in their very own ways, they would try their best to protect themselves from getting hurt.`
Libras were exhausted under tremendous pressure and could only enjoy life in adversity last year, but it will be more  smooth sailing this year. Those in a relationship may tie the knot, or even become a parent, but those having a long-distance relationship may break up peacefully with their lover. Don't sulk for too long, your Mr. or Mrs. Right may be on their way already.
In the second half of the year, you will make some progress at work and make yourself noticeable again. It is a good time to open your own studio, or work in a new field such as digital network marketing, you may even be able to show your extraordinary talents in another industry. Alternatively, you can consider starting a side business - many a mickle makes a muckle.
Allow yourself to argue sensibly with others to get to the truth. Don't force yourself to be nice all the time, embrace your tough side and learn to say no when necessary. You can let people around you make trivial decisions for your daily life, but hold onto your primary principles.
While they are dazzling butterflies at parties, it is also a blessing to have them in a household as they are frugal and helpful. When it comes to food and drinks, they stick to only a couple of their favourites. The well-balanced and health-conscious Libras are concerned with the ingredients and nutritional values, and care if it is environmentally friendly. They will only go crazy with their dining options once in a while.
For those who have a strong sense of environmental protection, go for Bollinger Special Cuvee produced by this sustainability-minded champagne house, light-bodied but complex Sacred Hill Marlborough Pinot Noir, or Belle au Naturel Biodynamic Curee which adopts an organic farming method. Reserve Grand Veneur Cotes Du Rhone Rouge and Reserve Grand Veneur Cotes du Rhone Blanc of Alain Jaume, and the sugar-free gluten-free Flor de Caña 4 Year Rum (Extra Seco) are also brilliant choices.
More casual options include the fruity, price-friendly Danzante Prosecco DOC, while both Twinwoods Margaret River Chardonnay and Twinwoods Margaret River Cabernet Sauvignon manage to stand out from the rest. The refined Manotsuru Karakuchi Dry "Tsuru" is  good value for money. It is best to drink it hot. Takizawa Junmai Ginjo brewed with two types of home-grown yeast smells gracefully of apple, banana, pear and flowers, while Chase Vodka, which is easy on the palate and a good match for many food types, is a must have for Libras.
---