Taurus - Keep Your Dream Alive Find The Joy in Exercise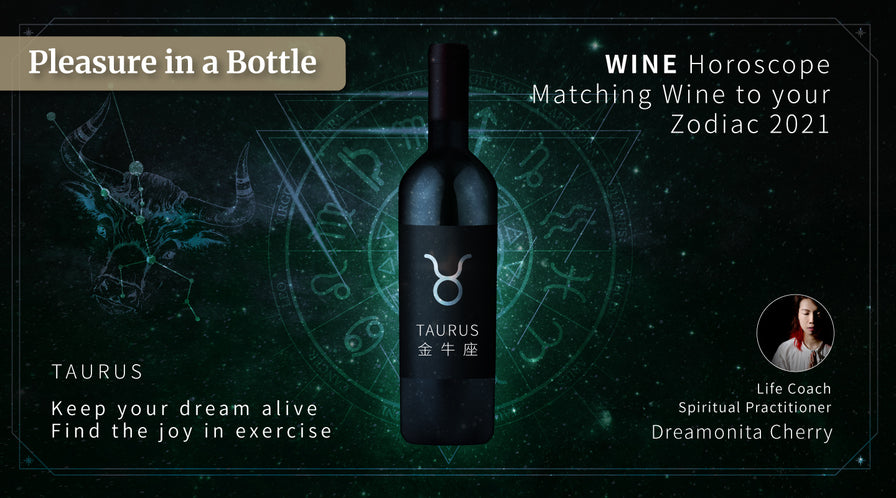 Text: Dreamonita Cherry

Always fighting the good fight, ambitious, diligent, restrained, smart, hardworking, reliable but mysterious, secretly romantic, these qualities sum up the unique personality of Taurus. They are down-to-earth, hence they seem over-practical sometimes, they know how to enjoy themselves, from wealth to freedom, and they know what they need better than anyone of other constellations, though the steadfastness is sometimes driven by anxiety and a sense of worthlessness.
Out of crisis comes opportunity. It is not a bad year for Taureans, but experiencing ups and downs with the world is not the strength of a fixed constellation like Taurus. They really have to know what exactly they are doing, and also figure out why they picked that task to start with. Whilst not being controlled by pressure, they should not underestimate pressure either. It is hard to not go with the norm, and to instead paint their own path, but then again, what is the norm? Don't be jealous, Taureans also have the ability to go big!
Taurus who are about to migrate to a new country, don't fall into the trap of feeling useless and idle. Wherever you settle, your first task is to get back the joy of life. Don't crush your dreams, but it has become incredibly important to learn to accept reality and build a new social network. Feeling supported, empowered and witnessing how life affects life, is what you look forward to most.
You may encounter quite a few communication hiccups, don't run away from it, deal with your emotions, and then share your feelings slowly. Remember everything is up for discussion, nothing is set in stone. Good health is a blessing, always be grateful for it. As exercise can release endorphins in your body, the more you do, the more you benefit. Be it a way to comfort yourself, or improve relationships with your colleagues, partner or children, healthy exercise is a good healer.
You deserve to be loved, so pick what you desire if you can. Excitement with a hint of romance are exactly the elements Taureans need.
Taureans dislike things that are too conventional. While the level of excitement they pursue is higher than you might think, you cannot go too far to scare them off! Too hard to handle? Yes, they are not as easy as you think. When they love, they devote their heart and soul; when they drink, they can be crazier than anybody.
Eiko Fuji Junmai Daiginjo Undiluted Sake 79 Au Pure Gold comes from Yamagata Prefecture. Having a similar balanced and elegant taste profile to Juyondai, this popular undiluted sake retains the most original flavour after brewing. This sake is brewed with 'Hattan-Nishiki' rice produced in Hiroshima Prefecture. It contains six times more gold flakes than before, bringing a mild aroma of Ginjo, and a fresh and balanced taste of rice.
Alternatively, you may want to dive into the romantic Sipsmith Sloe Gin, which can arouse your palate, from its colour and flavour, to its charming and exotic aromas of sweet fruits like cassis and spices. It can also transform itself into all sorts of cocktails - splendid and practical, all in a bottle.
Ayala Rose Majeur is what the Taurus ladies want, you should add it to the shopping cart to capture their heart. Another good choice would be the Robert Mondavi Napa Valley Cabernet Sauvignon which has the excitement pursued by Taureans, while keeping its rich body and layer, taking the boldness of Taurus to another level.
From now until 14 Apr 2021, selected wine up to 30% OFF. Order today and deliver the next day*!
*Orders must be confirmed before 5:30pm from Monday to Friday (excluding public holidays) to enjoy next day delivery.
---