Love, Passion and Glamour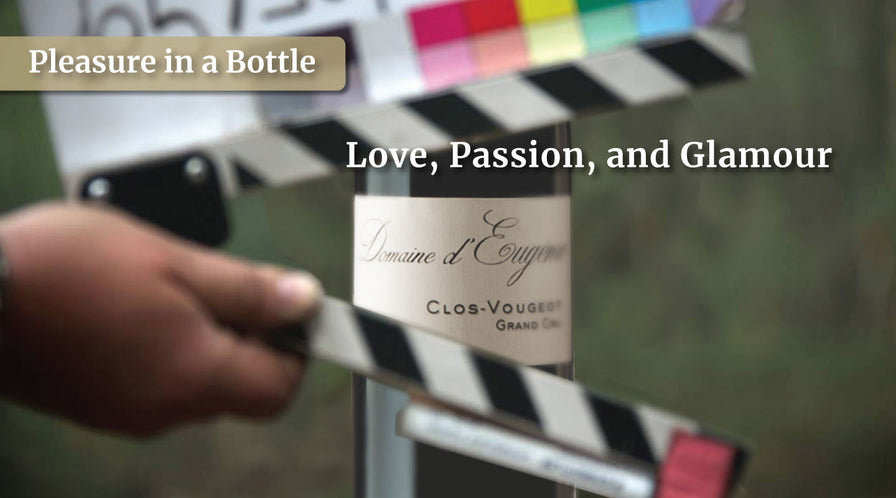 "Love, Passion, and Glamour" is the theme of Le French May's film programmes this year, it's really my cup of tea. Most of the selected films are French classics, exploring sexual, sensual and humanity in different aspects. For example, "Belle de Jour" is starring Catherine Deneuve as a housewife, who work in a brothel each day from two to five o'clock secretly. Her glamorous YSL costumes were attractive, reminds me of a bottle of Domaine D'Eugenie Clos Vougeot Grand Cru 2013. Otherwise, Open a bottle of M. Chapoutier Crozes-Ermitage Les Varonniers 2014, it's more down to earth, but still sexy.
François Truffaut's "La Femme d'à Côté" is another highlight. Ex-lover is a serious topic, sometimes you may want to get far away from him or her, but the best is always the one that you haven't got... Robert Giraud Château Timberlay Prestige Rouge's richness and full-bodied structure pair perfectly with this fatal romance.
"La Vie d'Adèle" is another attraction, especially for a middle-aged man like me. It's all about young girls and youth, I'll definitely pour a glass of E. Guigal Tavel Rosé for this hot and seductive French movie.
---