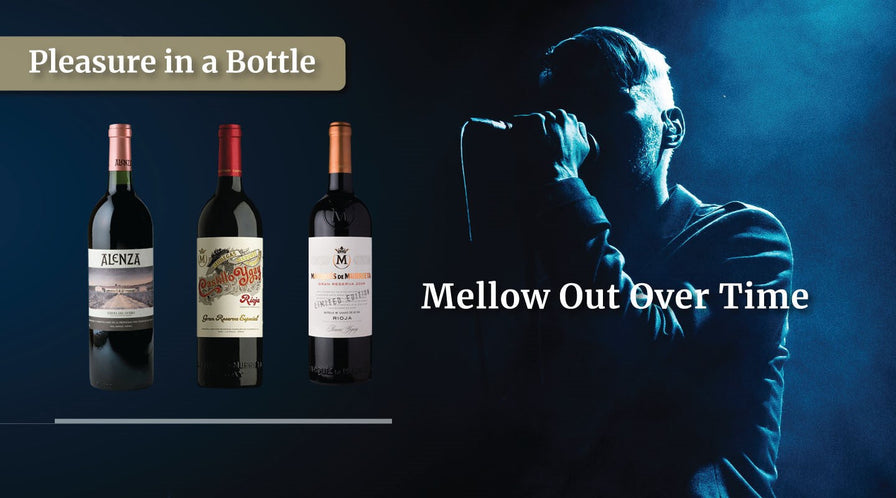 The Thomas Quasthoff Quartet concert stands out after I take a look to the program of the 47th Hong Kong Arts Festival. The German singer is a three-time Grammy award winner, and one of the most remarkable musicians. Despite his recognition, he announced his retirement from public performance in 2012. To see him stepping onto the stage again, and his debut in Hong Kong, is a special moment that I will open a bottle of fine wine to celebrate. 
Thomas Quasthoff was born with phocomelia, music conservatory in Hanover denied his admission because his hands were too short to play the piano. He chose a singing career instead but it wasn't easy, and made his American debut when he was 36 years old.
He started as a Classical singer and released some Jazz albums recently such as "Nice 'N' Easy" in 2018. His bass-baritone voice turned Jazz standards like "Cry Me A River", "Stardust" and "Summertime" into silky delights. A bottle of Spanish Gran Reserva Tinto is obviously the best choice to pair with it.
Time in oak is the most important factor in Spanish winemaking, especially in Rioja and Ribera del Duero, the two wine regions that are cultivated with lots of Tempranillo. Gran Reserva wines must be five years old before released, otherwise it didn't have enough time to achieve maturity and silky tannin. When Thomas Quasthoff's voice touches your ears, Marques de Murrieta Castillo Ygay Rioja Gran Reserva 2009, Alenza Ribera del Duero Gran Reserva 2006, or Marques de Murrieta Rioja Gran Reserva 2011 will please your palate.
---