Jebsen Fine Wines Proudly Presents The Debut of Juyondai Gold Label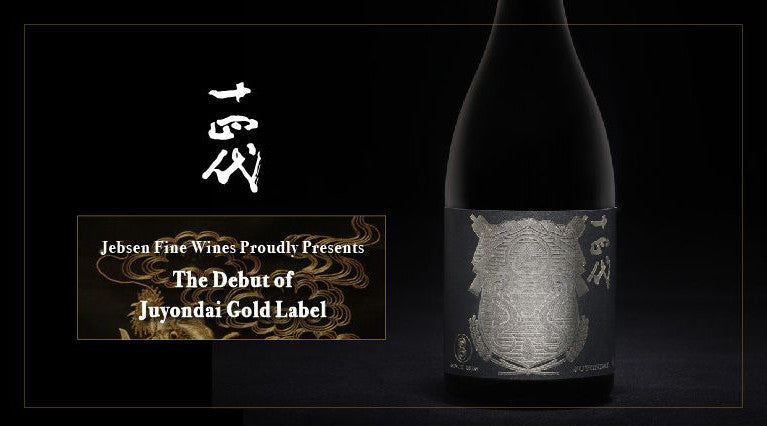 An exquisite evening to revel in the "Sakes of Mystery" from the legendary Takagi Brewery with Ms Rebekah Wilson-Lye, Producer of Juyondai/N Sake.
The unrivalled new creation of Juyondai, the Gold Label, will arrive in Hong Kong this October. Be the selected few connoisseurs to unveil this supreme representation of the beauty and the meticulous craftsmanship of Takagi Brewery, together with Juyondai Black Label and N Sake, and other renowned wines from top wine brands, which will be paired with the kaiseki menu of Japan's finest seasonal produce by Michelin 2-starred Kashiwaya Hong Kong. Ms. Rebekah Wilson-Lye, representative of Takagi Brewery, will be present to share the brewing philosophy of Juyondai with all guests.
Date: 12 October, 2018 (Friday)
Time: 6:00 pm - 10:00 pm
Venue: Kashiwaya Hong Kong, 8/F, 18 On Lan Street, Hong Kong
---
---