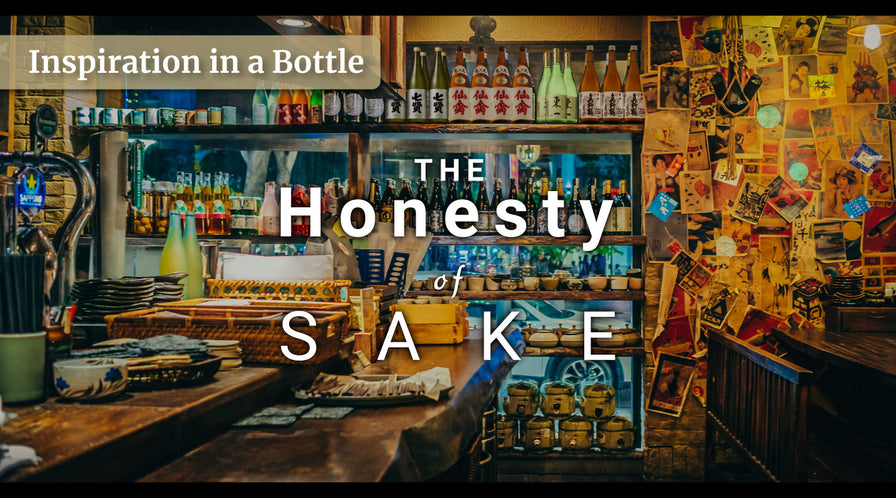 Japanese cuisine is one of the core topics used in Japanese novel or manga. If you were born in 70s or 80s in Hong Kong, you must be familiar with the animation "Mister Ajikko". The scenes that showed how they appreciated or strived for delicious taste had influenced a whole generation of Hong Kong writers. "Midnight Diner" is another popular Japanese manga with the topic about Japanese cuisine recently. It reflects how food touches human emotion, it's more than the taste. This manga has touched the heart of many lonesome souls in this lonely city, who used to be watching Facebook or Korean soap opera throughout their dinner.
Another Japanese manga that is a great choice for reading alone is "Izakaya Bottakuri". When you read a comic book alone with Sake, it's better not to find one that is too complicated or too emotional. Located in Shitamachi shopping street in Tokyo, this small Izakaya Japanese restaurant has two tables for two and eight bar seatings only. It is operated by two sisters Mine and Kaoru. Their father commented, " The Sakes we sell here can be bought in other retail shops. The food we serve here is not something hard to cook. You can still charge patrons with this price range, it's really quite black-hearted." That's why the izakaya is named "Izakaya Bottakuri" . Their father also commented that if the price didn't scare the patrons away, then the sisters could definitely treat them as friends.....guess you can guess the style of this manga?
It would be great if some restaurants in Hong Kong treat you as friends too. Unfortunately, people are fickle and hard to convince. Comparatively speaking, the rice polishing ratio in Sake is very clear. In general, when the rice polishing ratio is low, it means it has polished away a lot of the rice grain, so you need more rice in the making, which make the Sake more expensive. But higher price doesn't always mean better taste. For example, there are both high and low rice polishing ratio Sakes served in the manga. When you are emotionally attached to what you are reading, you really want to open a bottle of Sake and toast it with the manga characters. Whether it's a fabulous sake or not, it's a very personal feeling. Although the quality counts, It tastes better in the right place, right time and with right companion. You can also check out Abe Yaro's "Sake No Tomo Meshi No Tomo" to get the same feeling.
---